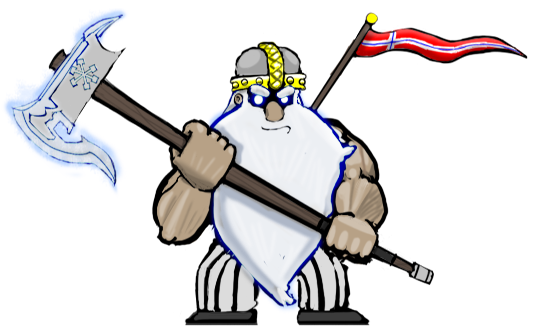 Frost Axe offers a number of services such as creating and designing
- character concepts
- bipedal 3D models
- digital sculpts
- animation
- illustrate images

These assets can for example be used in commercial media products like video games, film or personal use.
Pricing and time schedule is estimated through consultation.
Frost Axe tilbyr en rekke tjenester som å skape og designe
- karakterconsepter
- tobeinte 3D figurer/modeller
- digitale skulpturer
- animasjon
- illustrere bilder
​
Disse kunstressursene kan for eksempel brukes i kommersielle medieprodukter som videospill, film eller personlig bruk.
Pris og tidsplan er estimert gjennom konsultasjon.